Your "go-to" resource on customer service
As a keynote speaker, entrepreneur and author, Laurie Guest, CSP, CPAE is the authority on customer service excellence.
For nearly three decades, Laurie has shared her practical point of view on customer service and staff development with audiences and companies across the country, blending real-life examples and proven action steps for improvement.
Laurie's knack for getting to the essentials of exceptional customer service means everyone in attendance will not only understand her approach, but be able to immediately implement her strategies for improvement.
With presentations and programs that are fun and relatable —never canned or "over rehearsed" —Laurie's engaging and entertaining programs deliver both real-time interaction with audiences and a surprising dose of humor, too.
A Midwest farmer's daughter from Northern Illinois, I've always had a passion for people and a knack for making them laugh.
I was raised to believe that service matters, and my childhood was filled with lessons that reinforced that idea. I've been an entrepreneur my whole life; at 7, I ran a small produce stand on the side of a country road. At 12, I started a gift catalog business for classmates. The list goes on. In every endeavor, I've learned firsthand that what your customer experiences is what matters
These days, the question I am most frequently asked is, "How did you become a professional speaker, and is it something you always knew you wanted to do?"
I always respond the same way: if I had known there was an amazing career available where someone would pay me to talk, I never would have taken Algebra!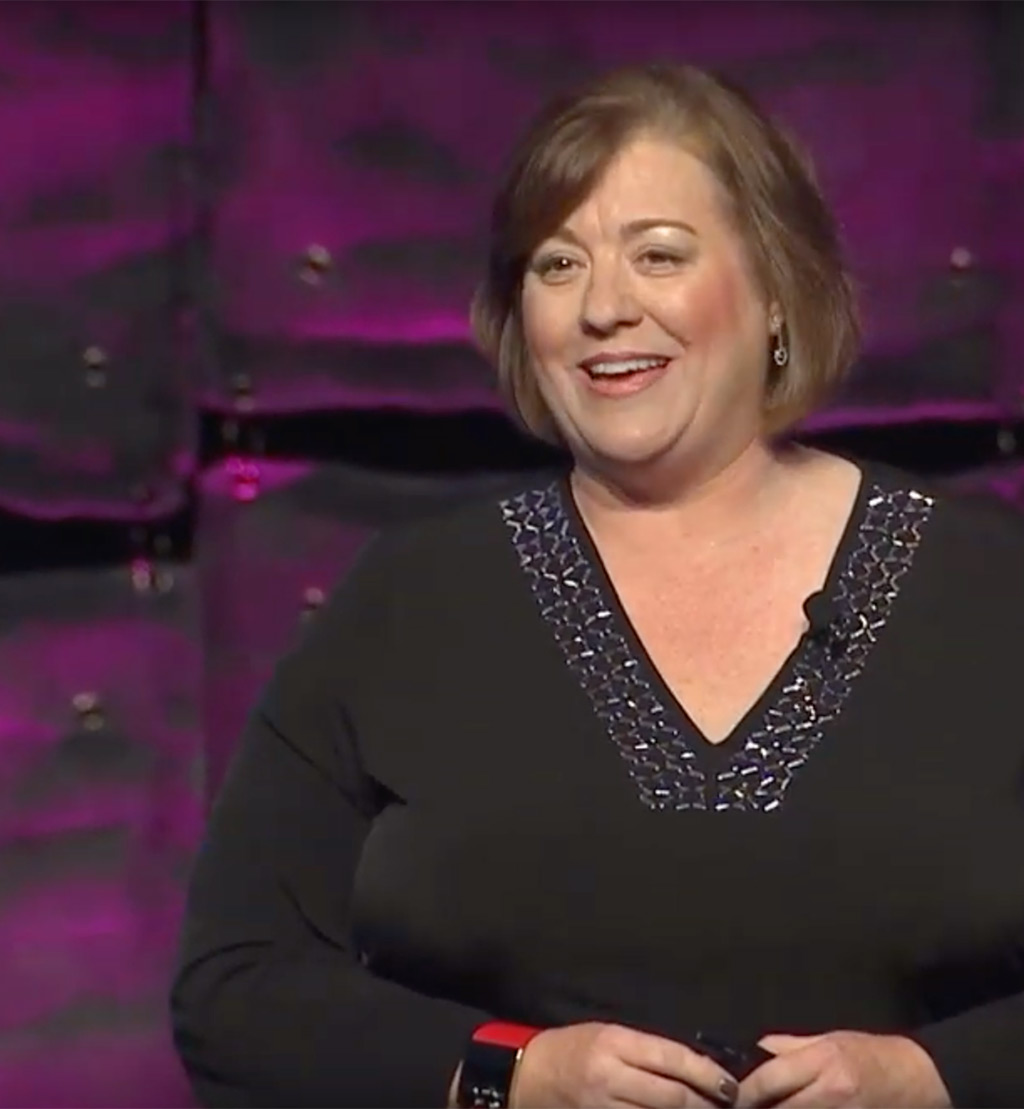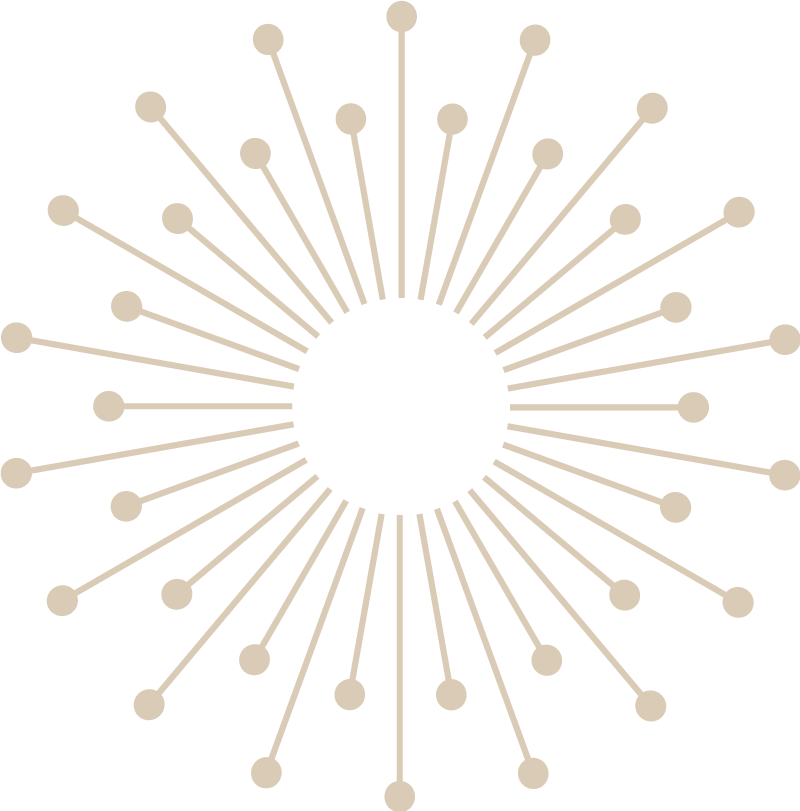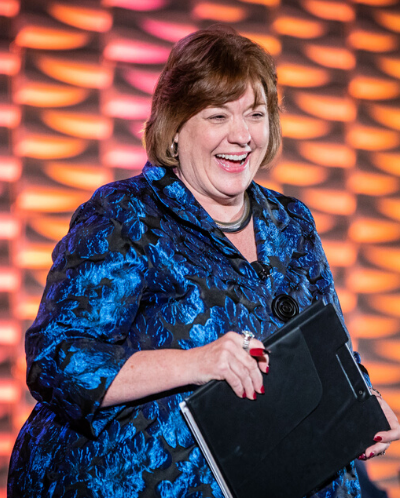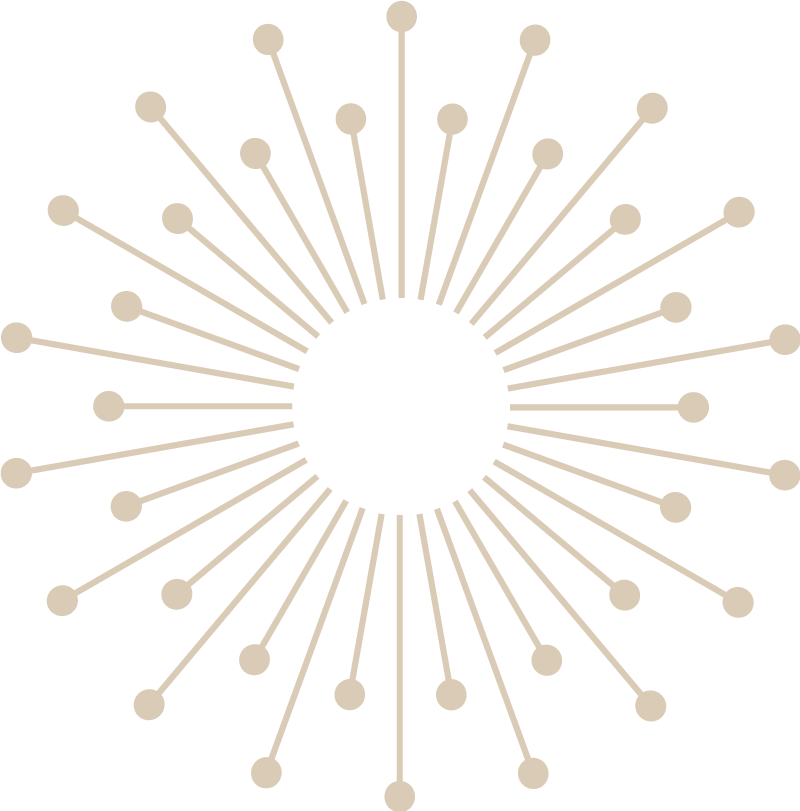 For as long as I can remember, I've enjoyed standing up in front of people and trying to keep their attention. Working in the eye care industry in the 1990s, our office was known throughout the region as a provider with excellent customer service. Soon, I was asked to give presentations to fellow doctors and their staff on how to create similar experiences for their patients.
Well, word got out what I had to share was valuable, and eventually other industries came calling. They asked if, for a fee, I could share the wisdom with their groups, teams and management. One thing led to another and I found out about the National Speakers Association, a group of over 4,000 people earning a living through the spoken word. I had found my people.
In 2001, I left my career in eye care and started Guest Enterprises, INC, a speaking and training firm dedicated to staff development and customer service. Today, my mission is to provide top-notch customer service training that impacts the talent of every person on a team, regardless of your product or service.
I love every minute of this ride, and I hope to continue this job until they have to wheel me up to the podium!